Tom and Melody's Getaway to Turks and Caicos:
October 7 through October 14, 2009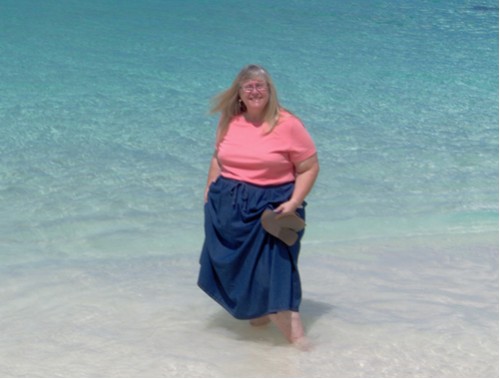 Melody and I were invited to Kevin and Theresa's October 10 wedding at the Beaches Resort on the Turks and Caicos Islands in the British West Indies. As our anniversary is October 13 we made the most of the situation. This was the first time to the Caribbean for either of us.
We enjoyed the weather, the food, the beach, the snorkeling, the food, the accommodations, the service, the food, getting to know Kevin and Theresa's friends and families, the food and many other things. Most of all, we enjoyed each other.
Some pictures from around the facilities: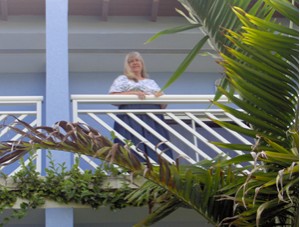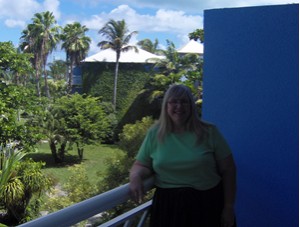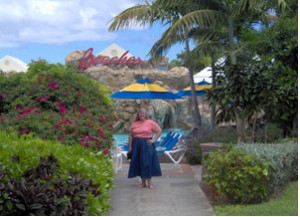 For our anniversary, the resort upgraded our room
The wedding was quite enjoyable.
Melody saved the day by keeping me out of the reception's karaoke contest
On our anniversary, we explored Providenciales ("Provo") Island, where we stayed. We rented a right-hand-drive Japanese domestic market Nissan Sunny for the task and I got to practice driving on the left. No accidents, not that many people honked and Melody is still talking to me
The conch farm was destroyed by the 2008 hurricanes and is just now being rebuilt
Some more scenes from the island
Thomas P. Cotrel, Attorney at Law