Hi, I'm Jack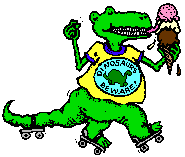 I'm John Gage Cotrel. Or Jack.
My dad is Tom.
My mom is Melody.
I AM IN THE SIXTH GRADE.
I'm eleven years old.


My aunt's name is Sally.
My uncle's name is Gage.
My cousin's name is Haylee Marie
My dad is Haylee's Godfather
I like to play baseball and soccer
I enjoy watching the Dodgers and Giants
I like to play a lot of games on the computer
I'm going to be reviewing the games I've played here pretty soon.
I like Harry Potter



My dad and I collect license plates.
My dad made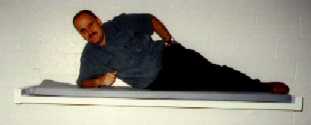 Inmate of the Week
in Burbank City Jail

I JOINED THE WIZARDS OF THE COAST
Yu-Gi-Oh Trading Card League






Sign my GuestBook



Read my GuestBook
Guestbook Archives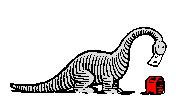 e-mail